History: Internships and Careers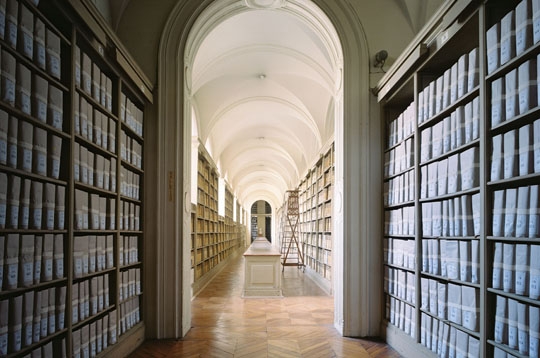 Teacher, archivist and museum curator are professions directly related to the history major. Careers in law, religion, foreign service and diplomacy have a great reliance on historical knowledge. In addition, history majors are employed in the marketing field, the communications industry and the insurance industry.
Cal U prepares you to enter the workforce with knowledge, integrity, character and experience. With the help of the Career and Professional Development Center, we'll connect you to potential employers through networking events, job shadowing opportunities, on-campus recruiting, job and internship fairs, and organizational visits. 
More Info
Connect with Cal U
Where Our Graduates Are Working
Our students have gone on to successfully complete programs at universities such as Duquesne, Pitt, the University of Kentucky, Norwich and many more.
Our graduates are currently working for places such as Fort Necessity, Waynesburg High School and the Community College of Allegheny County, and have had their re-enactment work featured in television and movies.