Bachelor of Arts in Political Science
POLITICAL SCIENCE, WELCOMES YOU! 
As a political science major at California University of Pennsylvania, you'll learn to break down power relations to uncover the behaviors, practices and rules of the game whose victors designate who gets what, when and how. You will study the full spectrum of power to understand the behavior that leads to political gains as well as the barriers that prohibit access to political power.
The mission of the Political Science program is to encourage literate, critical thinking by students, who work with faculty engaged in diverse, broadly based scholarships. The faculty strives to mentor and develop students as they build character and careers.
Political science is a highly prescribed discipline. It limits its interests to the political aspects of human behavior, both national and international, including the study of power and organizations.
Students can take a wide range of courses in the major subfields:  American Politics, Public Policy, Public Administration, Comparative Politics, International Relations, and Political Theory.   Political Science faculty are published in areas, such as parties and elections, constitutional law, political theory, and area studies.  
College of Liberal Arts
Learn More
Phi Sigma Alpha
All interested students should see Dr. Heim or Ms. Cindy Speer.
Current members can access Phi Sigma Alpha for cool merchandise and events!
Spotlight on Political Science
Need an interesting course? Think about ...
POS 308 - Municipal Government (MWF 12PM) w/ Dr. Price
The course is designed to provide students with a basic understanding of the organizational forms of municipal governments, the process of decision making and implementation, and proposed solutions to problems of urban society. 
POS 323- Latin American Politics (MWF 3PM)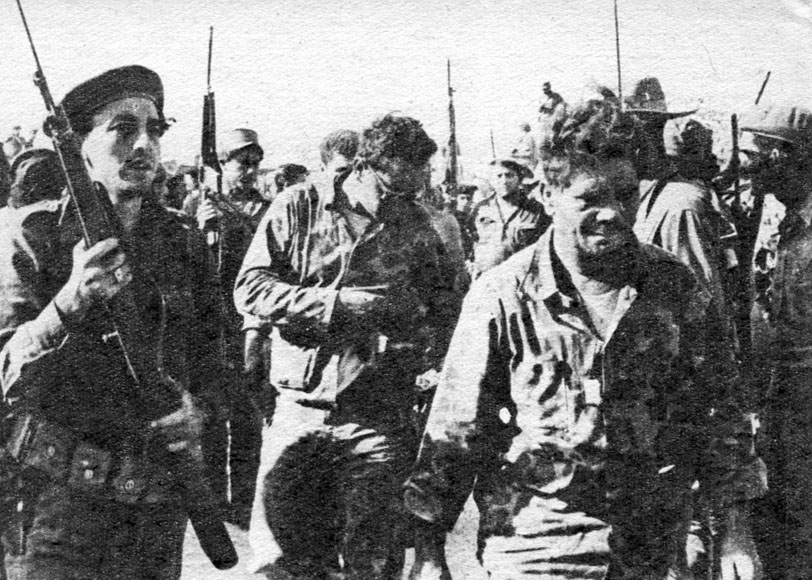 A comparative analysis of institutions, processes and politics of Latin American countries and how these have been shaped by the international relations of the region. 
POS 415- Public Opinion and Political Behavior (online) w/ Dr. Blumberg
A course on the fundamentals of public opinion research, including measurement methods. The study of political behavior as it relates to political participation and public policy.