FROM: The Office of Multicultural Affairs and Diversity Education
RE: Celebrate Loving Day- June 12th- The Day the Supreme Court Said YES to LOVE
Sent: 6/12/2020 9:19:36 AM
To: Students, Faculty, Staff
---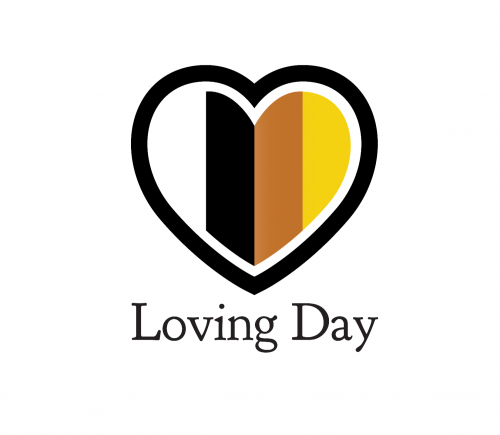 Loving Day is a celebration marking the day the Supreme Court struck down bans against interracial marriages.
The day is named for the monumental case, Loving v. Virginia, and the interracial couple at its center, Richard and Mildred Loving. The 1967 Supreme Court decision struck down 16 state bans on interracial marriage as unconstitutional.
In 1958, Mildred got pregnant and the couple traveled to Washington, D.C. to get married, Wallenstein said. They then returned home to Caroline County, Virginia, and not long after they were woken in the middle of the night by policeman who informed them they were breaking the law.
They were jailed on charges of unlawful cohabitation and offered a choice: either continue to serve jail time or leave Virginia for 25 years. The couple chose the latter and left the state.
Wallenstein said Mildred Loving reportedly wrote a letter to then-Attorney General Robert F. Kennedy pleading their case, and he directed her to the American Civil Liberties Union. A lawyer from the ACLU took their case, which eventually made its way to the Supreme Court where it was unanimously overturned on June 12, 1967.
Richard Loving died in a tragic car crash in 1975 and Mildred died in 2008.
Their story is chronicled in the 2016 movie "Loving" and the 2011 documentary "The Loving Story."
To learn more about the Loving's and Loving Day, visit: http://www.lovingday.org/